Meet the Deans

Dr Sanjiv Ahluwalia
Regional Postgraduate Dean for Health Education England London
Sanjiv has been Postgraduate Dean for Health Education England's north central and east London (NCEL) local office since 2014.  Prior to taking up this appointment Sanjiv was Head of Primary Care Education and Development for HEE NCEL and previously the Head of the London School of General Practice for the London Deanery.  Sanjiv has been involved in General Practice education since his initial appointment as Programme Director in 2002 and has since been Associate Director of the London School of General Practice and Deputy Head of the London School of General Practice.
Sanjiv continues to work as a general medical practitioner in a deprived community in north London. He is also completing a doctorate in education from the Institute of Education.  His research interests include the role of medical education in improving patient care.  He has published extensively in specialty and educational journals and is editing a book on specialty training in general practice.
Sanjiv has played a significant role in the strategic development of multi-professional education in north central and east London.
Dr Julia Whiteman
Postgraduate Dean for Health Education England, North West London
Dr Julia Whiteman is Postgraduate Dean for Health Education England's North West London Local Team. She is a General Practitioner by background with a longstanding interest in multiprofessional education and training and is particularly interested in systems and practice that ensure patient and practitioner safety.
Julia is experienced in supporting professional development in doctors and other health professionals from across all specialties and all career stages including interprofessional education and community development.  In her previous role as Director of Appraisal Revalidation and Performance for the London Deanery she set up the Professional Support Unit and led on the implementation of the requirements for trainee revalidation across London.
She now leads for HEE across London and the South East for Foundation training, trainee support, professional development and children and young people services.
She is Lead Dean for Health Education England and the Committee of Postgraduate Medical Education Deans for a range of areas including clinical radiology, occupational medicine, medical revalidation and professional performance.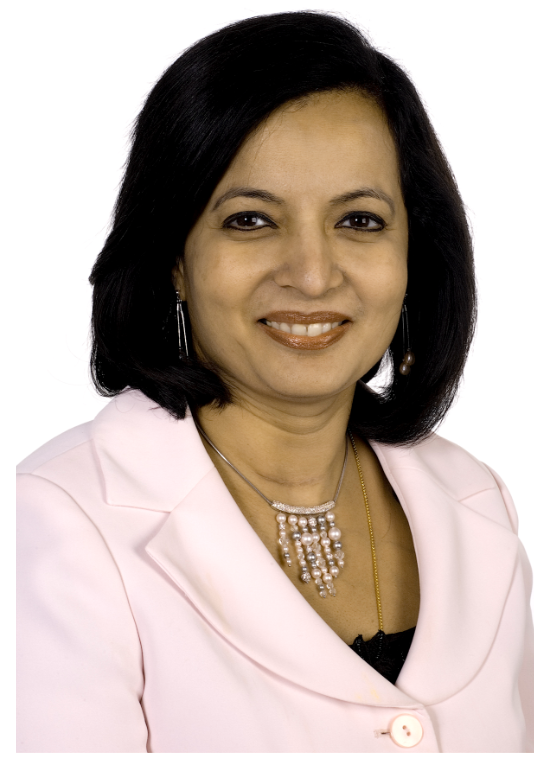 Professor Geeta Menon
Frimley Health NHS Foundation Trust
Professor Geeta Menon is a Consultant Ophthalmic Surgeon at Frimley Health NHS Foundation Trust in Surrey. In addition to high-volume cataract surgery, she has developed a major interest in medical retina, particularly novel treatments for age-related macular degeneration (AMD). She heads the Regional Referral Centre at Frimley for macular disease and she designed and established a Mobile Macular Unit, the first of its kind in the country.
She was appointed Director of Medical Education in 2010 and subsequently the Director of Clinical Education at Frimley Health in 2014 when she developed Integrated Education and this model is being adopted across the region.
In the inaugral post as the Head of School of Ophthalmology since 2011 she set the school in Kent Surrey and Sussex. She has been the Associate Postgraduate Dean for Surrey since 2016 at Health Education England Kent, Surrey and Sussex.
She is the Clinical Director for Kent, Surrey and Sussex Clinical Research Network looking after research in all subspecialties in the region. In 2016 she was awarded the joint Royal College of Physicians and NIHR award for 'Outstanding Research Leadership in the NHS'. She has been Chief Investigator for 4 and Principal Investigator for over 60 research projects.
She is involved in the VISION 2020 links programme and has set up Diabetic Retinopathy Screening (DRS) in the Copperbelt province of Zambia. Her method of training is used as a trailblazer to develop DRS in Africa potentially averting blindness.
She has been appointed Postgraduate Dean for South London in 2018.