Meet the Deans
Dr Gary Wares
Postgraduate Dean for Health Education England, North London
Dr Gary Wares is a Consultant in Critical Care Medicine at The Royal Marsden NHS Foundation Trust. He has an interest in medical leadership and the care of the oncology patient requiring critical care support including patients suffering from the complication of bone marrow transplants.
Gary was appointed to the first Director of Medical Education post in the Trust in 2014 holding the post until 2019. At the same time, he became one of the first Training Programme Directors for the London Intensive Care Training Programme and was responsible for developing  the programme to become one of the largest in the UK.
He was subsequently appointed to Deputy Postgraduate Dean for North Central and East London in October 2017.During this time he co-led the implementation of the Supported Return to Training initiative and led the delivery of the Study Leave reform work.  He was appointed as Postgraduate Dean for North London in May 2020. He maintains an interest in developing medical leadership capabilities in trainees as well as the management of trainees with complex progression or fitness to practice issues. He is also the National Clinical Lead for Sepsis as part of the HEE Infection Management Group.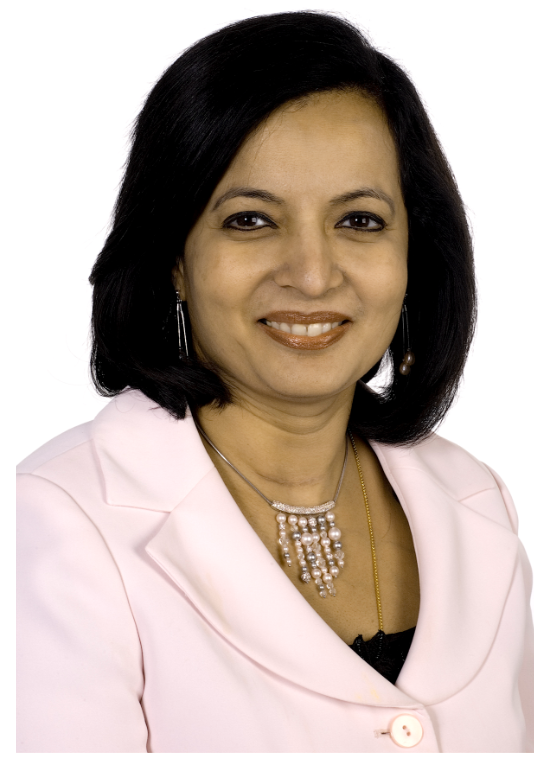 Professor Geeta Menon
Postgraduate Dean for Health Education England, South London
Professor Geeta Menon is a Consultant Ophthalmic Surgeon at Frimley Health NHS Foundation Trust in Surrey. In addition to high-volume cataract surgery, she has developed a major interest in medical retina, particularly novel treatments for age-related macular degeneration (AMD). She heads the Regional Referral Centre at Frimley for macular disease and she designed and established a Mobile Macular Unit, the first of its kind in the country.
She was appointed Director of Medical Education in 2010 and subsequently the Director of Clinical Education at Frimley Health in 2014 when she developed Integrated Education and this model is being adopted across the region.
In the inaugral post as the Head of School of Ophthalmology since 2011 she set the school in Kent Surrey and Sussex. She has been the Associate Postgraduate Dean for Surrey since 2016 at Health Education England Kent, Surrey and Sussex.
She is the Clinical Director for Kent, Surrey and Sussex Clinical Research Network looking after research in all subspecialties in the region. In 2016 she was awarded the joint Royal College of Physicians and NIHR award for 'Outstanding Research Leadership in the NHS'. She has been Chief Investigator for 4 and Principal Investigator for over 60 research projects.
She is involved in the VISION 2020 links programme and has set up Diabetic Retinopathy Screening (DRS) in the Copperbelt province of Zambia. Her method of training is used as a trailblazer to develop DRS in Africa potentially averting blindness.
She was appointed Postgraduate Dean for South London in 2018.