Meet the SPOC Team
Dr Ali Hassas is an Associate Dean in the Professional Support Unit (PSU), a GP partner, trainer, appraiser, coach and former Training Programme Director.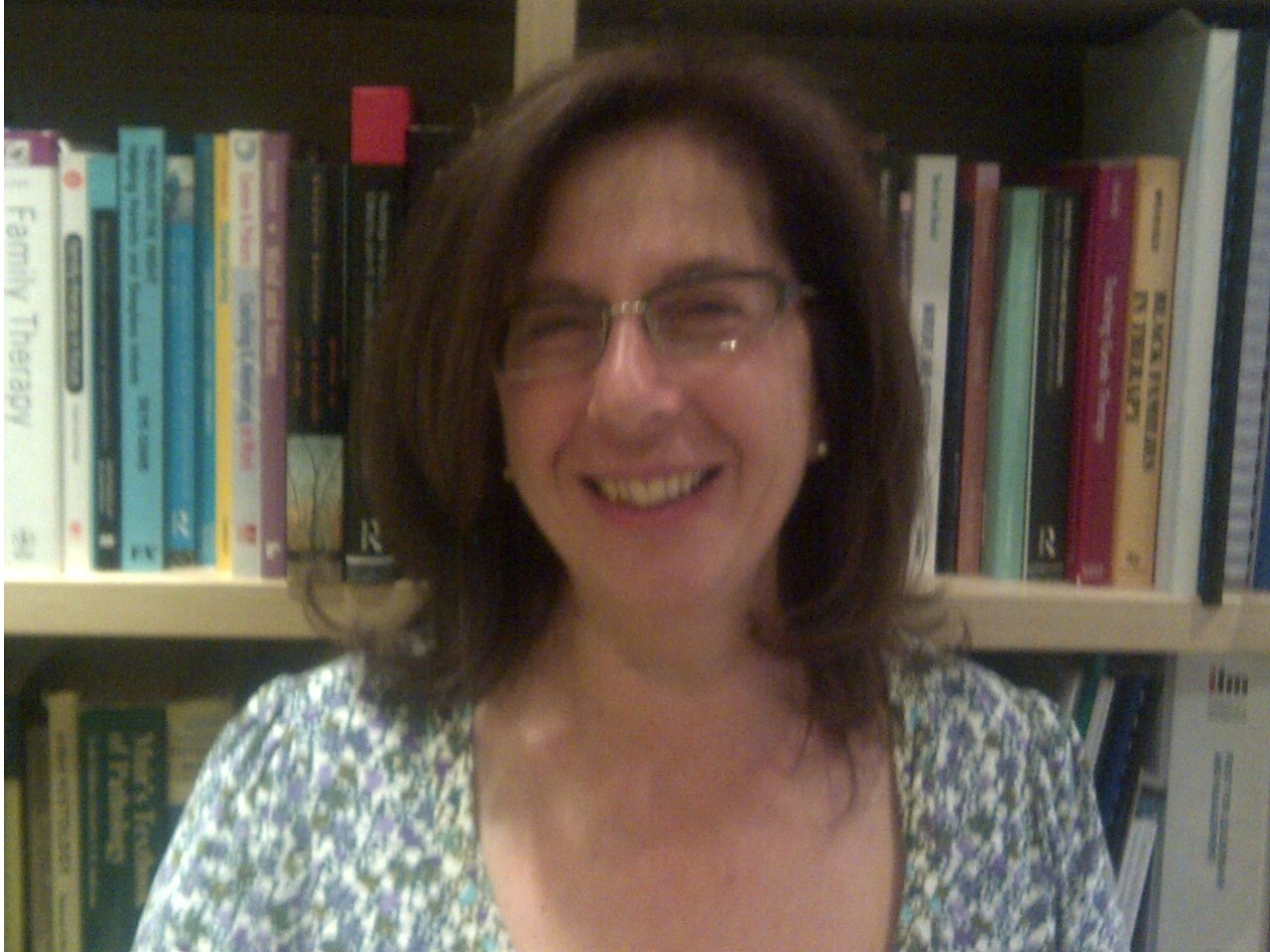 Dr Helen Halpern is an Associate Dean in the Professional Development Team. She has many years of experience in supporting trainees, especially when they are facing difficult situations.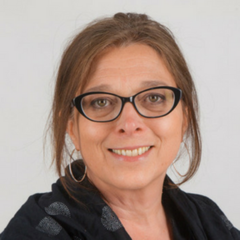 Kathleen Sullivan, Senior Coach, has been coaching doctors since 2006 and was previously course leader for an MA in Managing Medical Careers.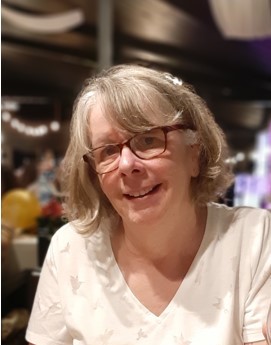 Katharine Hankins Head of Careers and Coaching.  I have been providing career coaching healthcare professionals for 20 years and in particular doctors and dentists for the last 8 years.

Jon Fairey is the Senior Careers Adviser and Coach in the Professional Development Team. Jon has worked in this area for many years supporting trainee health professionals with career and personal challenges
Jacqueline MacDonald-Davis is a qualified teacher, coach, mediator and trained Careers Education and Guidance specialist. She has worked in higher education as a lecturer, a consultant and as Head of Staff and Organisational Development at University College London, Institute of Education.